There happened to be an IHG Accelerate bonus promotion at the time of my booking.  One of my offers was to redeem a cash and points booking with any IHG hotel and I'd get a big bonus.  I ended up being able to book the ANA Crowne Plaza Okinawa for 10k IHG points and $87.20USD.
Getting To ANA Crowne Plaza Okinawa From The Airport:
Take a taxi! It will cost you 1500JPY or less and is absolutely worth it.  I wasted almost 2 hours getting here (while walking would have been 50 minutes) because I didn't expect Naha's public transportation to be so inefficient…but that did remind me of Los Angeles.
I didn't have the greatest experience staying at the ANA Crowne Plaza Okinawa since it started with me walking to the hotel and arriving at the backside of the hotel with no entrance.  Then I had to walk around the city block to get to the entrance (curse you Google Maps!)
Using Hotel Points to Book with IHG:
IHG is Intercontinental Hotel Group which is made up of the Intercontinental hotels, Holiday Inn, Crowne Plaza and more.  There points are pretty useful and my favorite all-time redemption is the Intercontinental Osaka. Bow game strong.
The cash and points rates fluctuate based on the cash rate of the hotel stay.  For my one-night stay at the Crowne Plaza Okinawa, it was 10k IHG points and $87.20USD.
Hotel points can be acquired from credit card sign up bonuses very easily. This goes for all the major hotel chains like Intercontinental, Marriott, Hilton, Ritz Carlton, etc.
If you're looking for a place to burn points in Mexico, check out how many Marriott Points it would cost to stay in Cancun and the value to you get from it.
The Hotel:
I arrived at the hotel after walking from the station in the rain. It was a tough uphill walk that led me to the backside of the building with no entrance.  I was tired and just wanted to sleep.  Let me breakdown my day: I worked a full day in Los Angeles, took the redeye flight to Taipei, had a layover there for 12 hours and spent it eating food, then continued to Okinawa and spent way too much time trying to get to the hotel.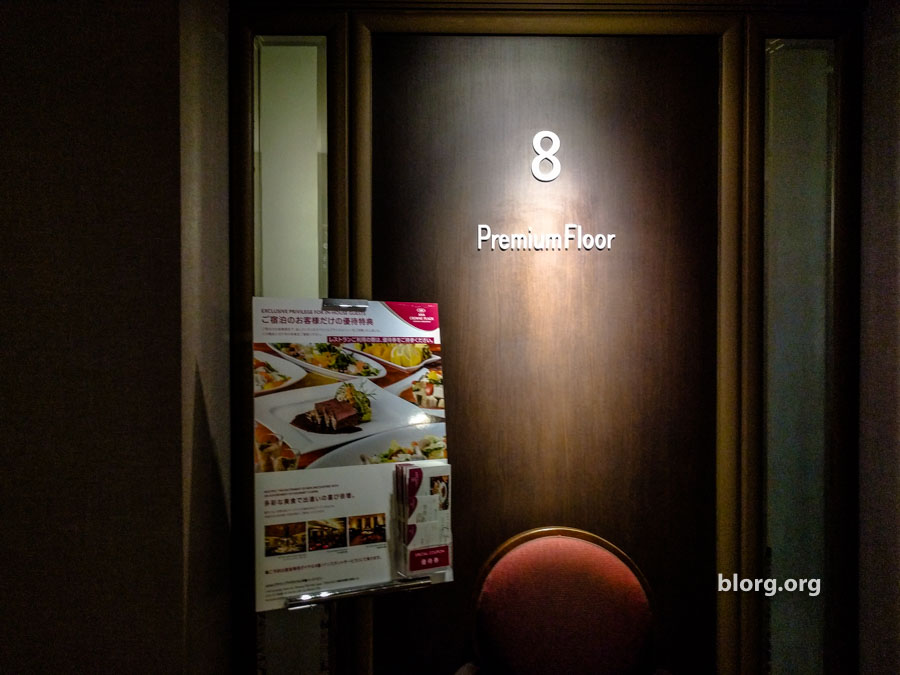 The Room:
It was late and I was tired. I requested a non-smoking room but got a smoking room.  That was obvious by the scent of the room and the ashtrays. I took a shower and went straight to sleep.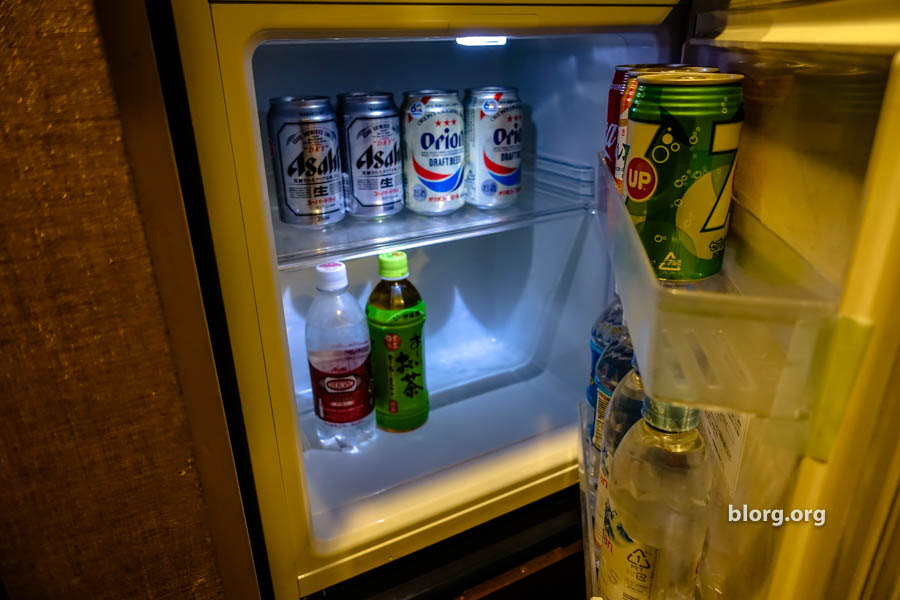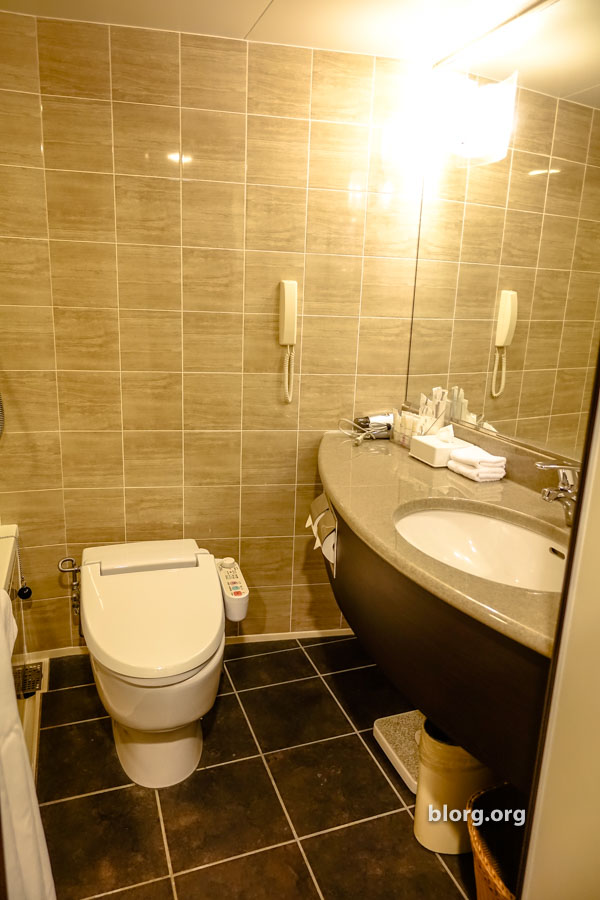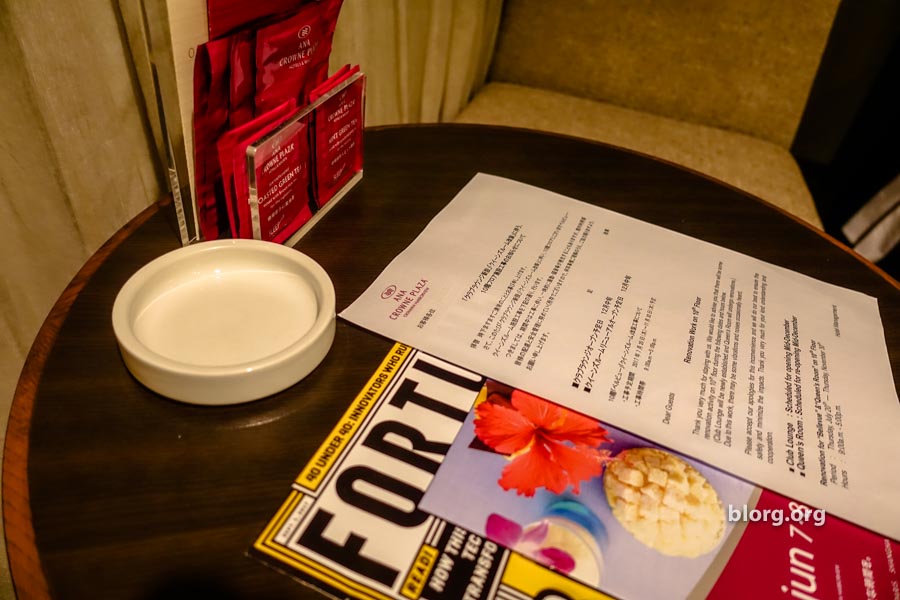 Would I stay here again? Nope. Considering the cost and location, you're going to have a much better time at the Hyatt Regency Naha.  There's not much to eat in immediate walking distance of the hotel, but I did find a place that served black curry.