Review of Ippudo ramen: It's delicious. That's all you need to know. If you ever have the chance to eat at one, don't miss that opportunity.
Top Ramen Restaurant In Japan
Definitely. Ippudo Ramen is another very popular ramen chain restaurant that can be found throughout Japan and around the world.  Like Ichiran Ramen, they also do a delicious Tonkotsu (pork broth) ramen.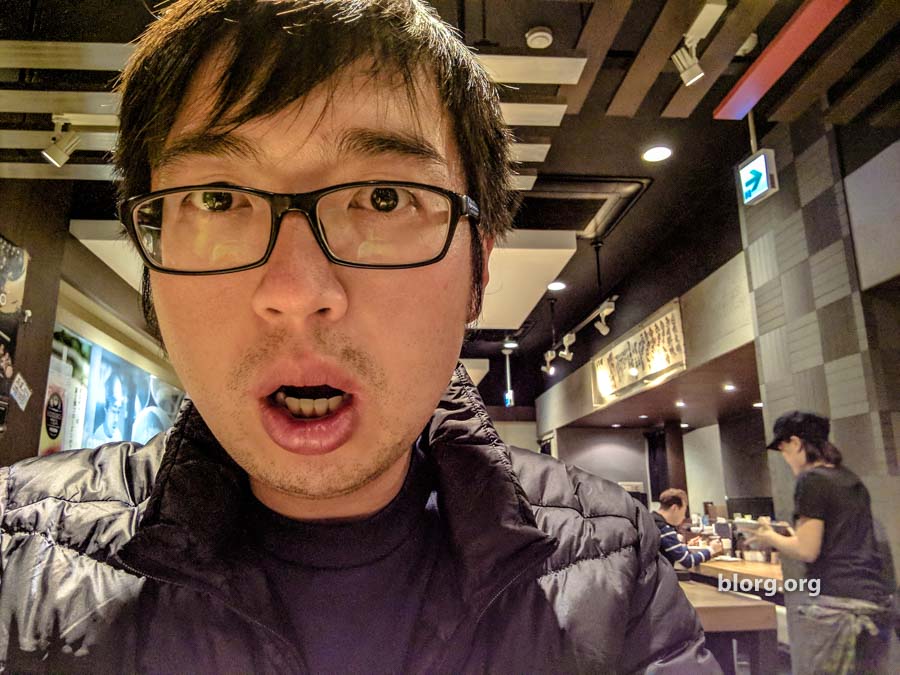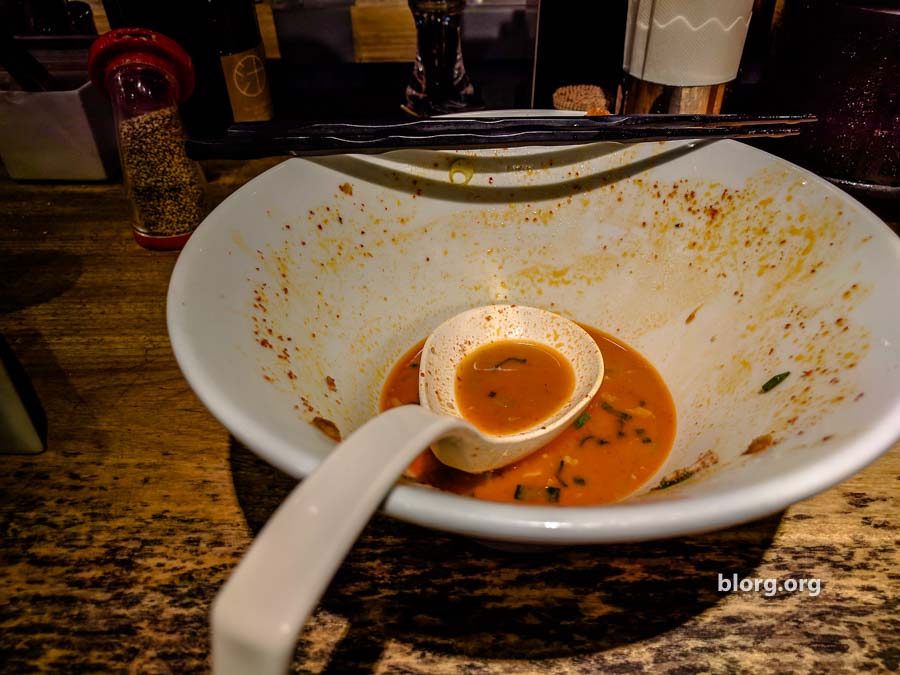 The pictured bowl has an extra helping of pork. These are photos of the Ippudo in Sendai just after my hike at Yamadera.
Ippudo Instant Ramen
Ippudo is so popular that they served it on my ANA flight! The flight was in business class (on miles of course) so I'm not sure if they served this in economy class. I hope they did cause it was still pretty awesome.