From Dublin, to Frankfurt, to Malta. I continue my summer journey through Europe by booking a trip to Malta from Dublin 12 hours before departure.
Lufthansa A320 Economy Flight From Dublin to Malta
After 4 days in Dublin, I was tired of it and ready Dublin to Malta . The prices of food weren't too bad, but the quality was too low. The search for a good meal was a complete fail. To save some cash, I was staying in hostels for $25/night rather than staying in hotels pricing at $250/night.
Researching Options To Get Out Of Dublin and On To A Beach
I was in Dublin in late June and the weather was cold and gloomy with light rain. That's pretty weak for summer. At that point I decided it was my last night in Dublin and I wanted to go somewhere warm with relaxing beaches. After some research, I decided to go to Malta. It's a small country I've never been to but everyone speaks really well about the place.
One-way flights from Dublin to Malta were going for $250+ for the cheapest flights with the longest layovers.  Direct flights were not available.  I had to weigh out the costs between a cash rate, the miles rate and the duration of the flight.  It made the most sense to book with miles the shortest flight available which was 6 hours (layover time included) with Lufthansa to get from Dublin to Malta).
Booking The Lufthansa Flight with Frequent Flyer Miles
To find the cheapest price with frequent flyer miles, I went over to AwardHacker to see my options. Unfortunately, the cheapest options weren't available but the some reasonable pricing was available. To get from Dublin to Malta, I booked the flight using 15k Avianca miles and $50USD. That price was worth it to me rather than paying the cash price ($350 for the Lufthansa flight at the time) since it had the shortest layover.
Checking-In At Dublin Airport
Since I booked this flight the night before (12 hours before departure) I couldn't check-in online (not sure if that was actually an option).  I have a very low opinion of Dublin airport but the Priority Pass lounge they had was okay.
During the check-in process, the guy checking me in said I had to check my bag (for free).  It's a very full flight he said and there won't be enough overhead bin space. I was super reluctant to do this but was pressured into checking my bag.
Immediate regret and anxiety for the next 8 hours.  I was stressed out from checking my bag. I should have firmly said "No" and attempted to board as early as possible.  My luggage has been lost several times in the past and other times it has been damaged.  Waiting for luggage is also a huge waste of time so that's why I go carry-on early.
Checked Bag Panic and Anxiety
As soon as I got to the gate, I remembered I had lithium-ion batteries for my drone in my bag. Those explode.  The guy checking me in didn't ask about the hazardous materials.  They normally do.
I once forgot a battery pack for a checked bag in China and they stopped my bag, made me take out the battery pack and then proceeded with checking it in.
Immediately, I approached the gate agent and told him I forgot I had lithium-ion batteries in my checked bag.  He looked confused and said "It should be okay." The flight was delayed so I thought they were getting my bag out. They were not. It was just delayed. Damn.
Flying On Lufthansa's A320 From Dublin To Frankfurt To Malta
Stressed out, I tried not to think about it and hope for the best. I tried shifting my focus from the checked bag to enjoying an audiobook, a beer and great service.
Even if a flight is only an hour, Lufthansa flights include free beer, wine, snacks and a sandwich. That's amazing compared to some of the US domestic flights I've been on.  The seating had pretty ample legroom and I was in a middle seat. Since the duration of the flight was less than two hours to Frankfurt, then a 2-hour layover and then another 2-hour flight, it didn't matter too much since the duration was in small chunks.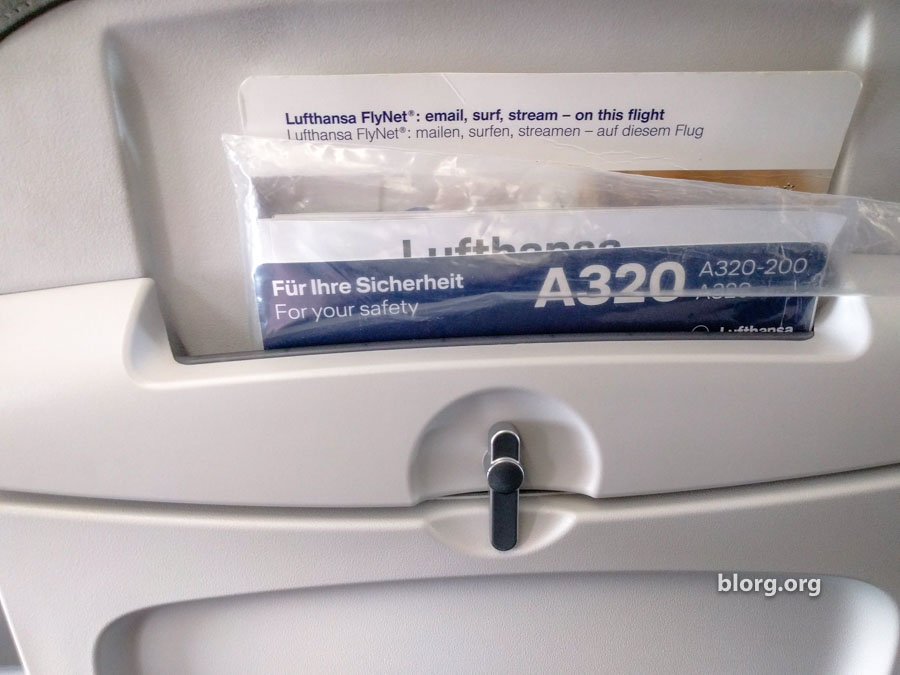 After a beer and letting my worries of an exploding or lost bag go away, I began relaxing which is why people go on vacation. If my bag was damaged or lost, these things can easily be replaced and shouldn't ruin a vacation. Mindset and moments create a better time.
Safe and Sound
As I was waiting around the Malta airport luggage carousel, my bag happened to be one of the first ones out!  It was there! With no damage!  I was also worried that some baggage handler might steal the drone from my bag too.  So, I opened up my bag and checked if everything was there. Success! Nothing stolen.  I'm also glad that my luggage has a lock on it just to increase the difficulty of theft.
Planning The Trip
Now I was ready to relax and figure things out in Malta. I found this very detailed guide that will help you discover more about Malta!